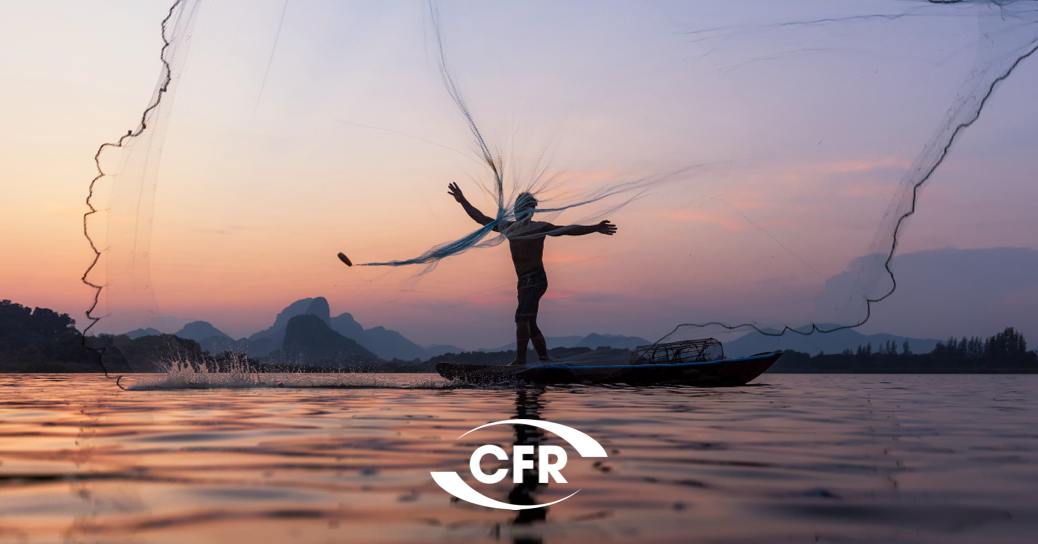 Casting a Wider Net: Finding the Right Expert Research Partner
---
Hiring a Market Research partner takes away the pressure of doing it yourself, but finding the right market research partner can prove to be a challenge.
Questions we often hear from prospective clients include:
How could I quickly find the right expertise to help me field this study?
How do I cast a wider net to have multiple experts at my fingertips?
What can I do to relieve some of the pressure of too little bandwidth, but lots to be done?
Who has the expertise to complete professional research design?
What companies can be trusted for high-quality qualitative market research?
What companies can be trusted for data quality with quantitative research and survey design?

When considering marketing research needs, defining required key results is the first step toward bringing clarity to a project. But quality research results do not happen by accident. They are a result of carefully planned projects committed to end-to-end quality control and finding the right blend of expertise and communication skills can be the winning combination.
Finding the Right Expertise
Whether you're looking for qualitative market research or quantitative market research, it's important to know where to find the best experts in the business.

While you could search the web for researchers that are focused on your field of work, doing that for each business use case can be time-consuming. Instead, consider industry association websites like Greenbook and Quirks. These not only keep a directory of industry professionals, but their blogs also provide great learning, thought leadership and highlight current innovations in the market research space.

Often market research and brand professionals prefer to get recommendations from other trusted colleagues. A great way to start is by doing a relatively narrow search through LinkedIn. Much like website keyword ranking, LinkedIn can be searched for keywords.

The often neglected search feature in LinkedIn can bring up not only specific areas of expertise of consumer insights professionals, but you can also review any recommendations they have received over the years. These often personalized and detailed work references can give you the confidence you need to choose the right individual to book an initial meeting and start narrowing the field of potential vendors.


Finding the Right Communication Skills
Many workgroups have a definitive communication style. Your team may not even be aware of that style until miscommunication occurs. Vendors who are aware of their communication styles and can quickly adapt to clients' preferred styles often help projects get off on the right foot and finish strong.


The Right Partner
When the research is done in the beginning to find the right partner, many other details fall into place. As in-house consumer insights teams are asked to do more with less, partnering with a market research firm is often a necessity for successful project completion. In an increasingly competitive marketplace, a good market research firm can help businesses identify and target consumers, recognize emerging industry trends, gather product feedback and monitor competition - all while keeping your team on task with other internal projects. While outsourcing may be the new insourcing when it comes to market research and consumer insights, be sure you're ready to find the right partner for mutual success.