Join the Qlarity Access Team
Embark on an Exciting Career Path
We thrive on a spirit of tireless exploration, a commitment to premier service delivery, and the vision to build a robust company. If you're a dynamic individual with an internal drive and a passion for market research, this team could be a perfect fit for you.

Within our team, every member plays a critical role in charting our trajectory. We encourage you to harness your education and past experiences, learn swiftly, and play an instrumental part in our evolution.
Our corporate culture is driven by continuous improvement, providing you with the autonomy to make strategic decisions and the chance to acquire new skills. Whether your journey with us is long or brief, your dedication to Qlarity Access will arm you with indispensable skills, setting the stage for a fruitful career ahead.
Join Us!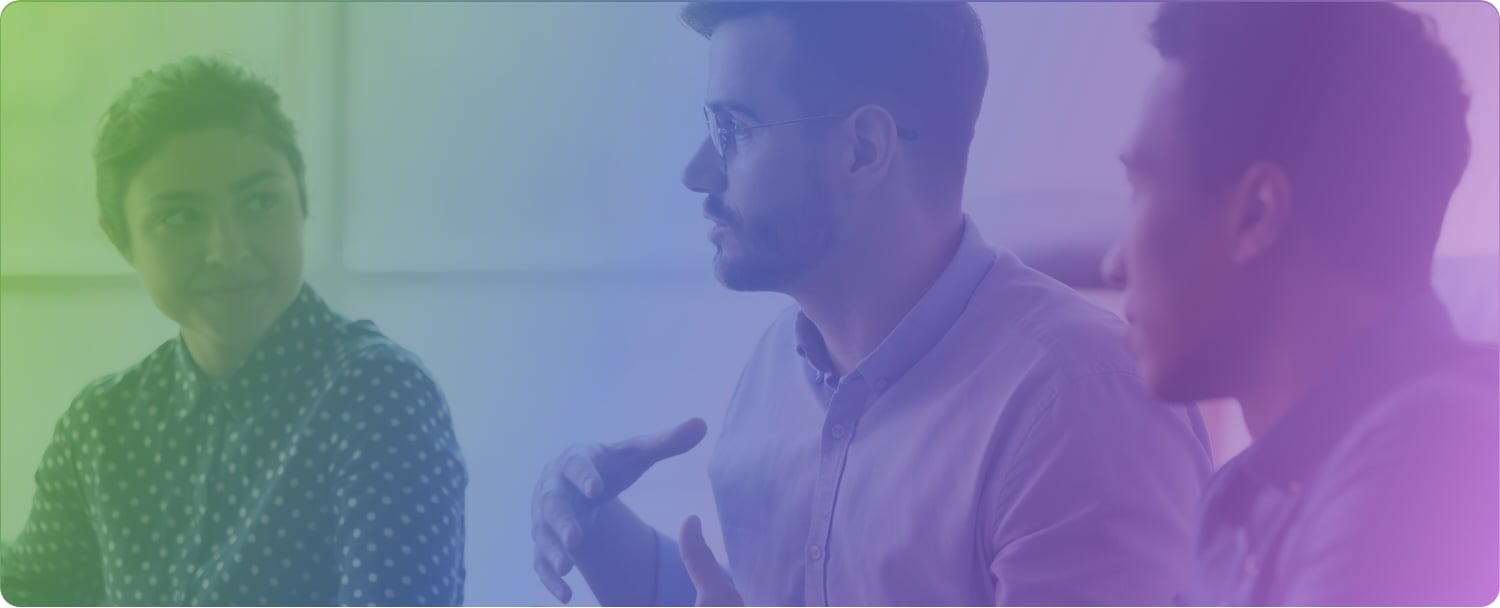 Step into the intriguing field of market research with these current job opportunities. Peruse the positions below and follow the application guidelines. We are presently accepting applications for:

Qlarity Access takes pride in being an equal opportunity employer. We strive to cultivate a diverse workplace empty of discrimination based on age, sex, color, race, creed, national origin, religion, marital status, sexual orientation, political belief, or disability.
Join Our Forward-Thinking Team
Eager to leave a lasting imprint on market research? We welcome you to apply or reach out for additional information. Join Qlarity Access and become an essential part of our collective success!