Quantitative & Qualitative Data Collection
Harnessing Data for Actionable Insights
At Qlarity Access, we provide a robust mix of both quantitative and qualitative data collection. We harness the breadth of numerical insight from quantitative data and the depth of narrative insight from qualitative data to illuminate the full landscape of your audience.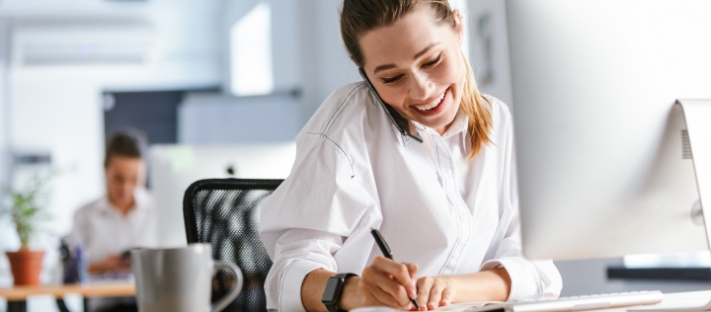 Quantitative Data Collection
Our approach to quantitative data collection begins with understanding your unique research needs and identifying the right respondents. Our specialized teams of research professionals, programmers, and interviewers are instrumental in ensuring that each quantitative study is executed perfectly.

From online surveys, telephone surveys, and mixed-mode interviewing to central location testing, our capabilities cover a broad spectrum to reach all necessary respondents in the manner they prefer. This ensures the quality data our clients need.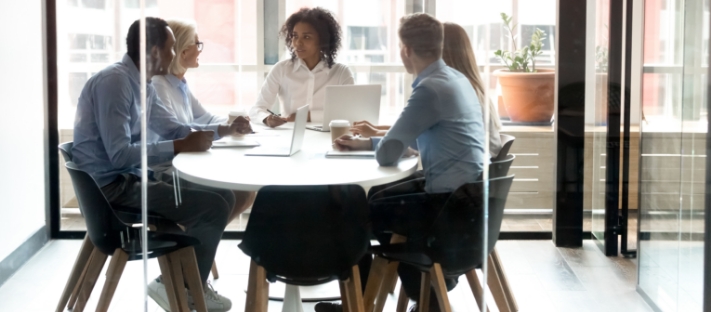 Qualitative Data Collection
The value of qualitative data lies in its ability to provide context and nuance to your research questions. With Qlarity Access, you will have the advantage of custom recruitment for each study, ensuring the qualitative data collected perfectly fits your specific needs.

Our experts maintain open communication throughout the process, providing daily progress reports and shedding light on our strategic choices, data collection progress, and analysis. From recruiting for focus groups, in-depth interviews, and online qualitative methodologies to facilitating community recruitment, our capabilities are designed to serve your diverse research needs.
Dive Deep into Your Market
Ready to leverage the power of quantitative and qualitative data collection for your work? Connect with us today to learn more about our data collection services, or request a quote to start your journey towards actionable insights with Qlarity Access.